7 Night Mediterranean
on MSC Orchestra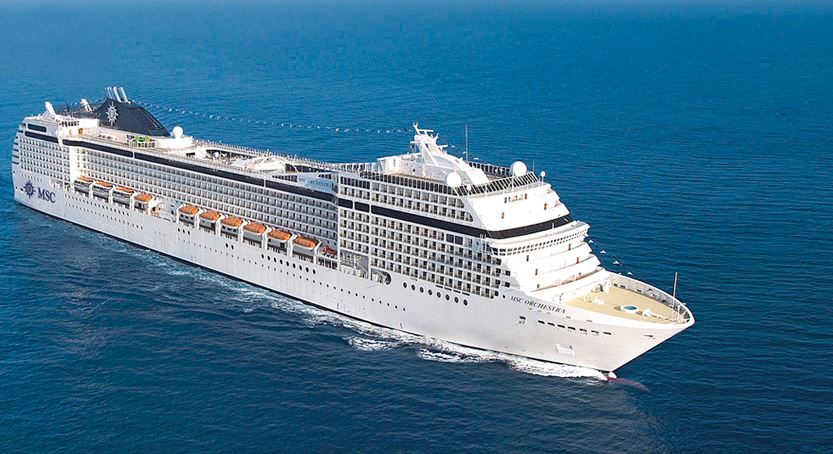 MSC Orchestra
makes you the conductor of your dream cruise with its stunning elegance.
If relaxation is your goal, there's ample deck space to unwind under the sun or rejuvenate in the Body and Mind Spa, with pampering Turkish baths, saunas and a myriad of magical Balinese massages.
For the active at heart, enjoy a Sports Center with a full gym, 5 stunning pools and even a jogging track that lets you keep a constant pace, undisturbed out in the fresh sea breeze.
...

MSC Cruises
After 300 years at sea, we know the treasures that lie off the beaten path. Our cruise experiences are designed to delight and inspire curiosity so that together with travelers from all over the world, our guests can explore the secrets of the Caribbean and beyond.
MSC Cruises is the world's fastest-growing cruise line, sailing to more than 200 destinations around the world, offering an enriching and immersive cruise experience inspired by our Euro
...