Splash into Summer with 45% OFF* + perks^ at Club Med Turkoise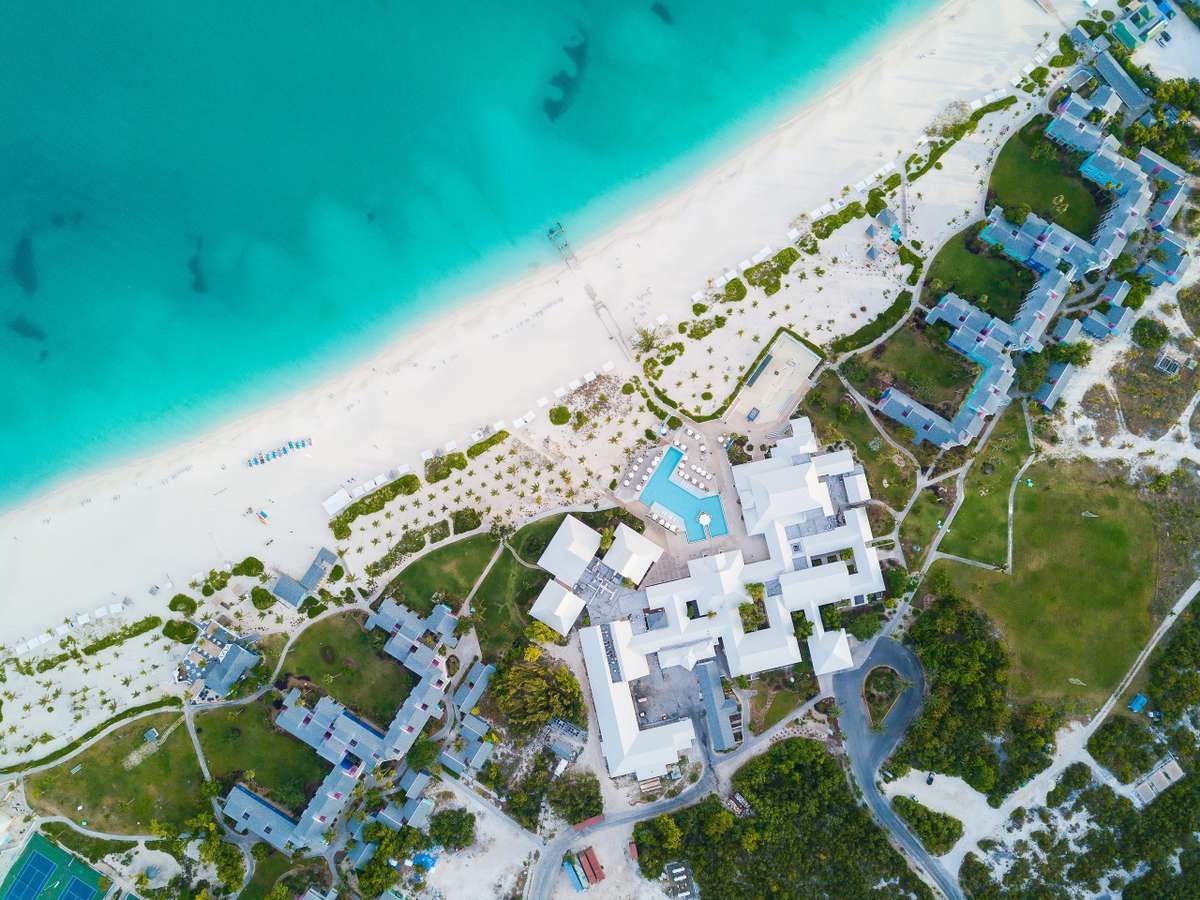 Splash into Summer with 45% OFF* + perks^ at Club Med Turkoise
Jump into summer now with our 45% off discount and travel when you are ready. Let's start traveling again with incredible savings and total flexibility.
Book by June 30, 2021. Travel from May 5, through December 17, 2021.
Start planning your getaway this spring and enjoy these amazing
...
The all-inclusive formula
Whether it's a wide range of accommodation from Exclusive Collection spaces to Standard rooms, Kids Clubs from 4 years to 17 years old, all-inclusive dining available at any time, a premium open bar, sixty different sports and activities awaiting for you and intimate evenings with night entertainment or live music with shows and dancing – you'll enter a world of almost endless possibilities.
Breathtaking destinati
...